Singita Private Game Reserve History, South Africa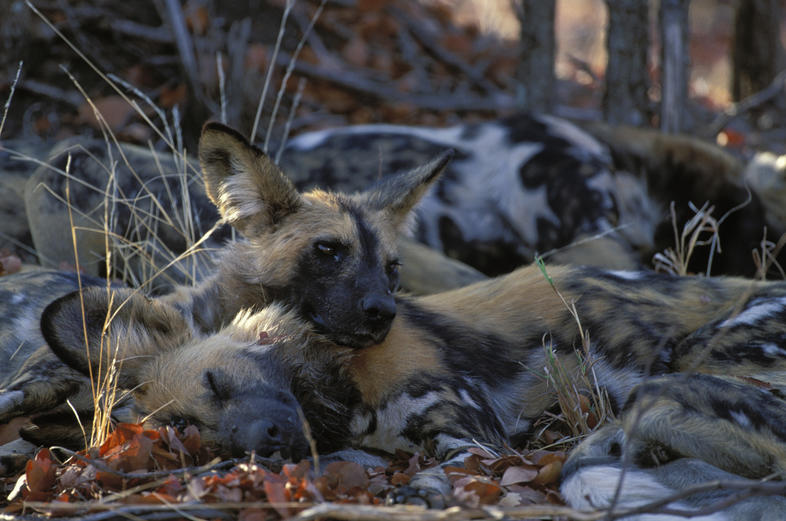 Singita Region
Since 1926, Singita Sabi Sand has been owned by the Bailes family, who have acted as custodians of this pristine swathe of lowveld. From the opening of its first lodge (Ebony) in 1993, Singita's philosophy has been to conserve vast tracts of wilderness and wildlife populations for future generations.
©Nigel DennisWild dogs at rest.
Prior to the lodge's construction, this part of the Sabi Sand had been largely inaccessible, safe for Singita's environmental team and the owner's family. Since the opening of Singita Ebony, followed by Singita Boulders and Castleton, guests have shared the privilege of experiencing this carefully protected corner of South Africa. Singita's story began in 1925 when a tract of land in the present-day Singita Sabi Sand Reserve was purchased by James Bailes, grandfather of the current owner.
Situated in an isolated corner of the South African Lowveld, the property was originally acquired for hunting purposes and was inaccessible by road. Travelling to this remote region took three days of hard driving from the coast. Over the years, this pristine, 45 000-acre property has evolved from a hunting ground into an exclusive reserve teeming with game, where all species, large and small, are protected.
In 1993, the reserve's first lodge, Singita Ebony, opened its doors on the banks of the Sand River, and the brand has been growing ever since. Today, Singita's unique philosophy lives on in each of its 12 lodges and camps across five diverse African regions.
Place of Miracles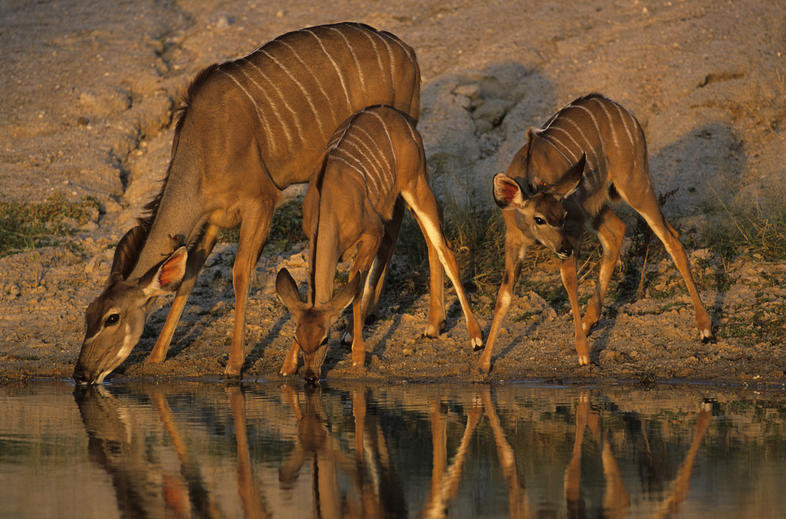 ©Nigel DennisSingita is the Shangaan word for 'place of miracles'. The three pillars of Singita are hospitality, community and conservation. These are interdependent, and together create a synergy that is far more impactful than any one element on its own. Singita Private Game Reserve prides itself in conservation and protection of environment, a place you don't want to miss if you love nature.By Justin Fox

Source