Reviews of Ulusaba (From 2 Acclaimed Safari Experts)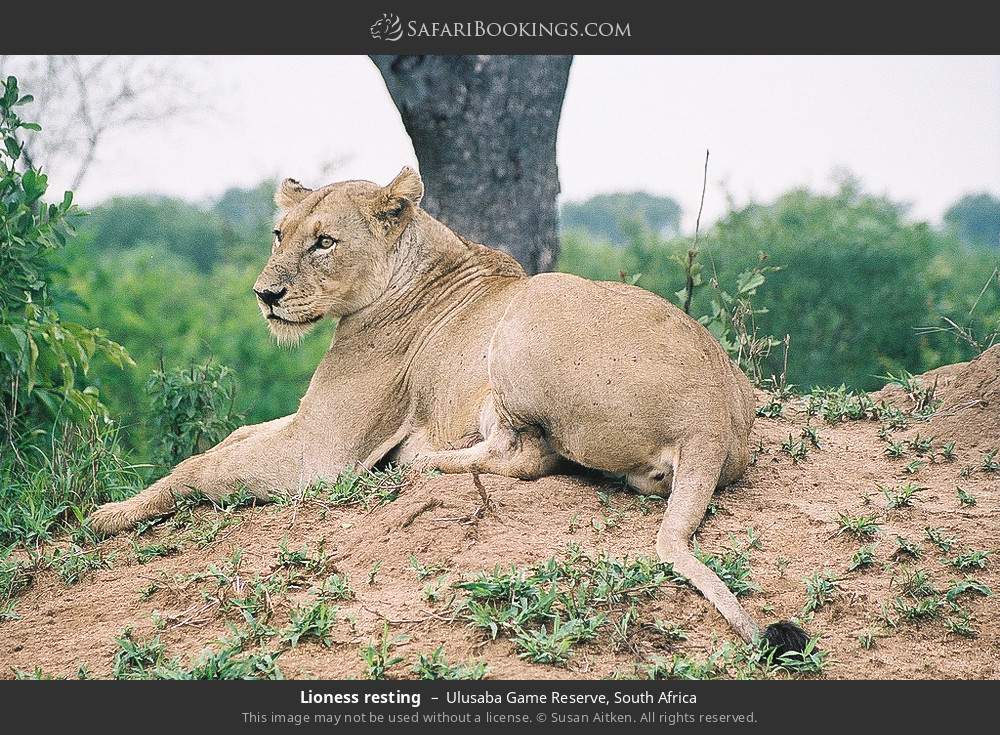 Celebrity-friendly luxury in Sabi Sand's wild west
Overall rating4/5Wildlife:Bush Vibe:Scenery:Birding:
With a famous owner – Richard Branson – and a galaxy of famous names in the guest book, Ulusaba has real star quality. Its setting, a richly wooded strip of bush in the far west of the Sabi Sand Reserve, is beautiful, and I think its lodges are among the most inspiring and imaginative places in this lodge-rich region.
Though perched up on a granite kopje, the Rock and Cliff lodges manage to blend beautifully with their surroundings, and the larger, tucked-away Safari Lodge, reached by rope bridges, has subtle charm. Though unashamedly luxurious, none of the accommodation is encumbered with unnecessary (or inappropriate) glitz. Instead, there are gorgeously tactile natural materials wherever you look, and elevated views to revel in. Those hoping to feel totally immersed in the wilderness will want to keep looking east, as I couldn't help noticing that if you look west or northwest, you can just make out the nearest towns in the distance. But when you're out on a Big Five game drive, you could be miles from civilisation.
3 people found this review helpful. Did you? Yes No