Review on Singita Ebony Lodge, Reviews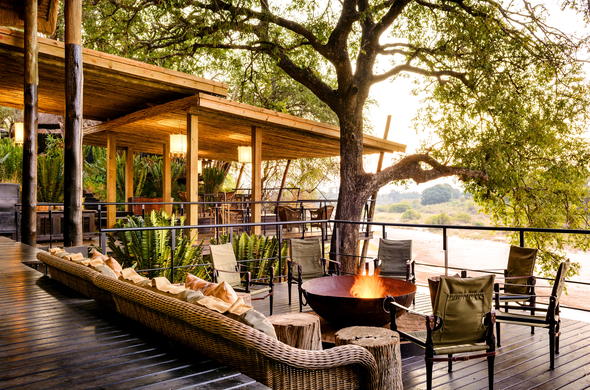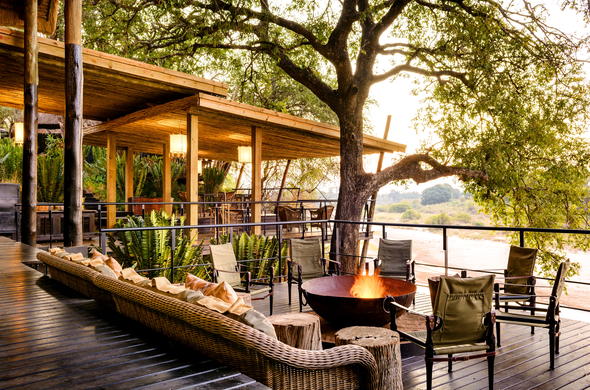 The earthy African tones and feel of Singita Boulders Lodge are replaced here at Singita Ebony Lodge with colonial chic and an audacious splash of colour.
Unique Style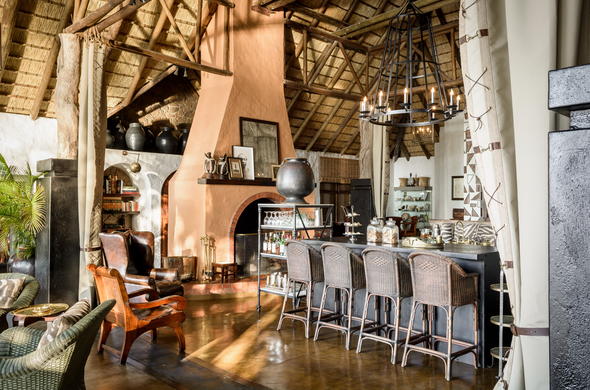 Singita's interior designers have devised a distinctive style for each of its four lodges – Ebony and Boulders in the Sabi Sand Game Reserve and Lebombo and Sweni in the south-east corner of Kruger National Park.
At Ebony Lodge they have used classic comforts – oversized beds, crisp white cottons, thick pillows and shady spaces to make each luxury safari suite a place of refuge.
Viewing Decks that Offer Abundance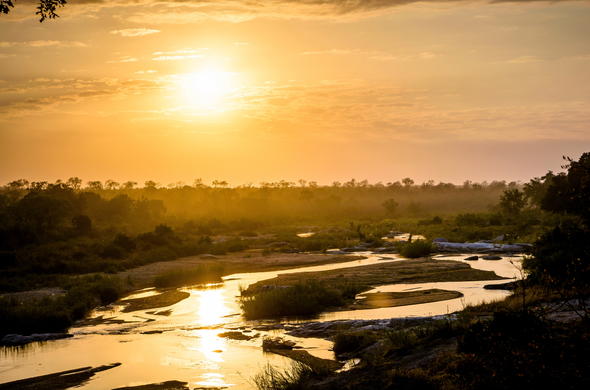 There are also ample outdoor viewing decks from which to watch animals as they come down to the Sabi River to drink.
Game viewing is paramount to the Singita experience and since you are in Sabi Sand Big Five country, the chances of seeing lion, leopard, elephant, rhino and buffalo are good.
Sumptuous Meals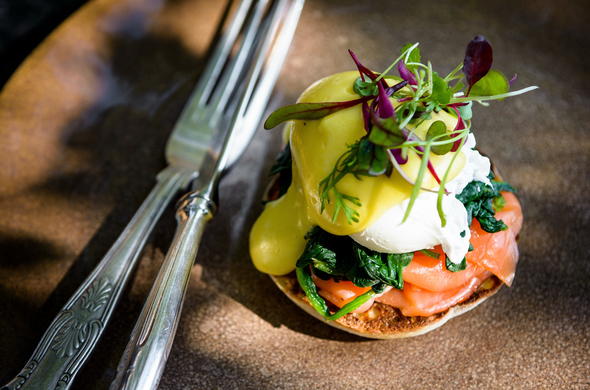 Food is central to a Singita safari, and fresh ingredients are so creatively used that a buffet salad lunch turns into a sumptuous midday feast.
Dinner is as innovative and the table is laid to accommodate you and your ranger, who is dedicated to your well-being for the duration of your stay.
To say you are well looked after at Singita is an understatement.

Source