Private Wildlife Reserve | Luxury African Safaris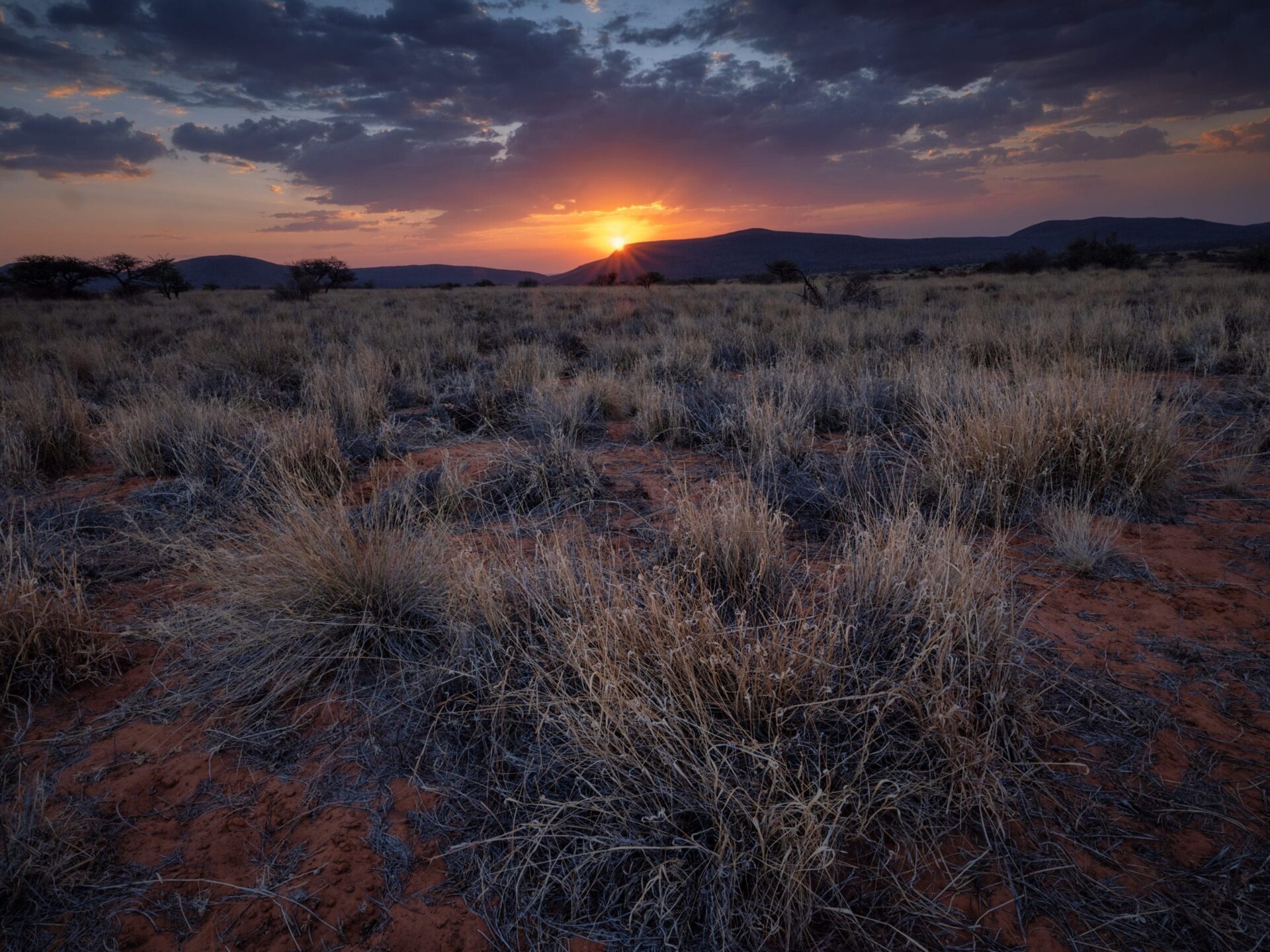 EXPERIENCES
From the vivid red sand of the dunes to the brilliant blue of the sky, Tswalu generously reveals its secrets as it opens your eyes and your heart to the mystique of the Kalahari.
EXPLORE MORE
WILDLIFE
Tswalu's wildlife encompasses both the familiar and the bizarre, with iconic species such as black-maned lion and oryx sharing the savannah with pangolin, aardvark and endearing meerkat.
SEE MORE
TSWALU FOUNDATION
The Tswalu Foundation was founded by Jonathan Oppenheimer in 2008 with a single purpose; for visitors to involve themselves in Tswalu Kalahari's ambitious research programme.
DISCOVER MORE
CONSERVATION
Tswalu is a world-class conservation initiative, where research is integrated into every part of the experience. Interact with researchers as they add to our knowledge of this vulnerable ecosystem.
GET INVOLVED
SEASONS AT TSWALU
At Tswalu, each season has its own unique charm, and the transition between them is marked by distinct changes in temperature, rainfall and vegetation.
LEARN MORE

Source