Mala Mala Game Reserve, Sable Camp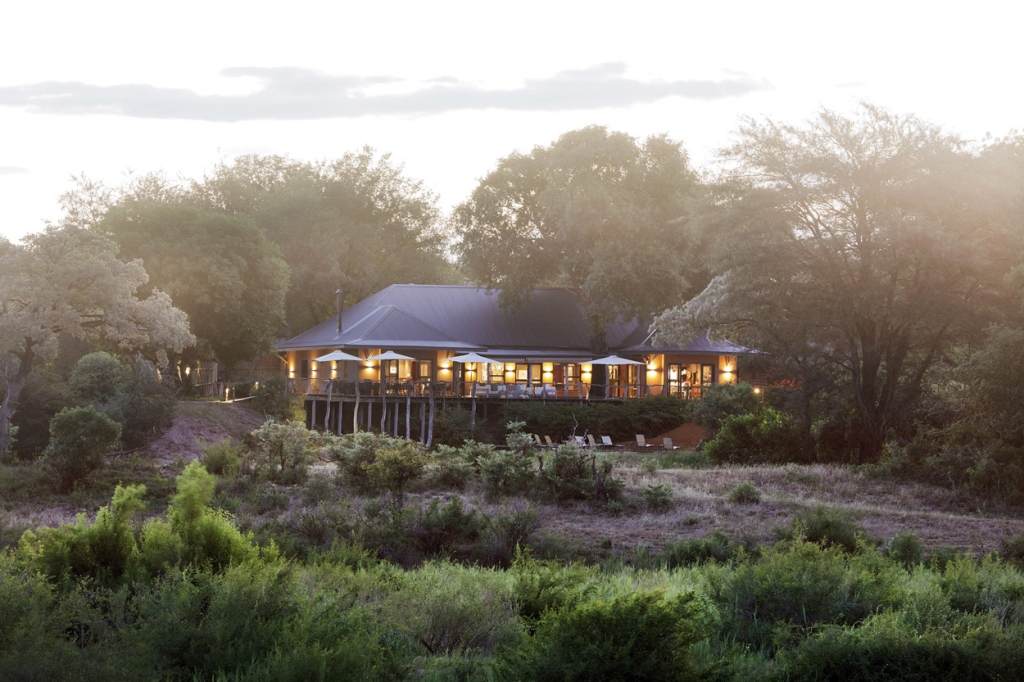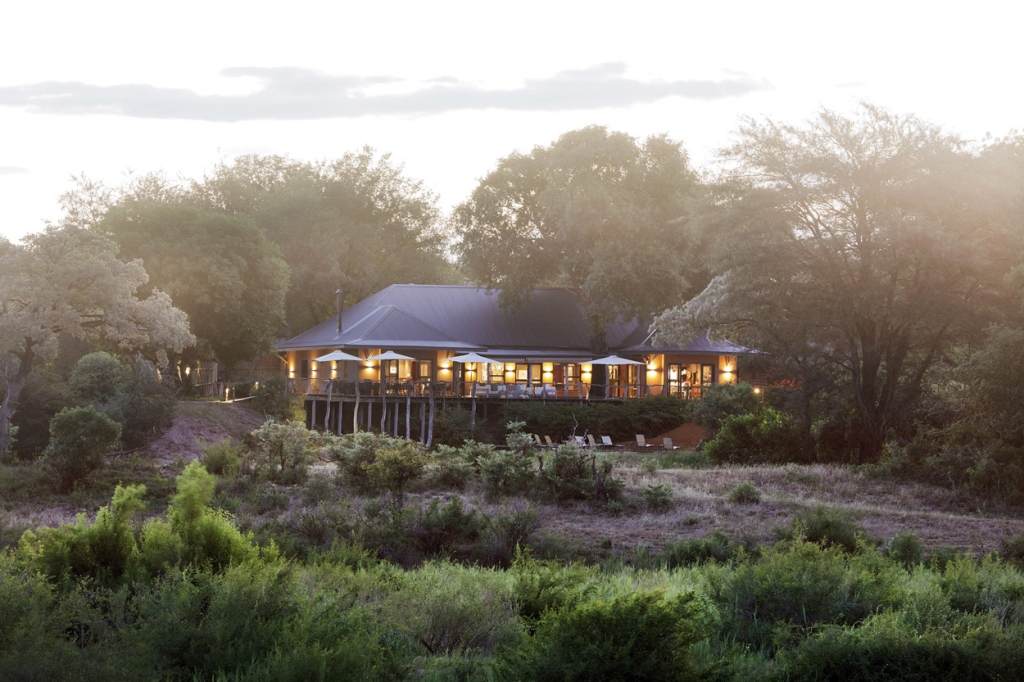 Mala Mala Sable Camp
Main Lodge – Elephants sighting from deck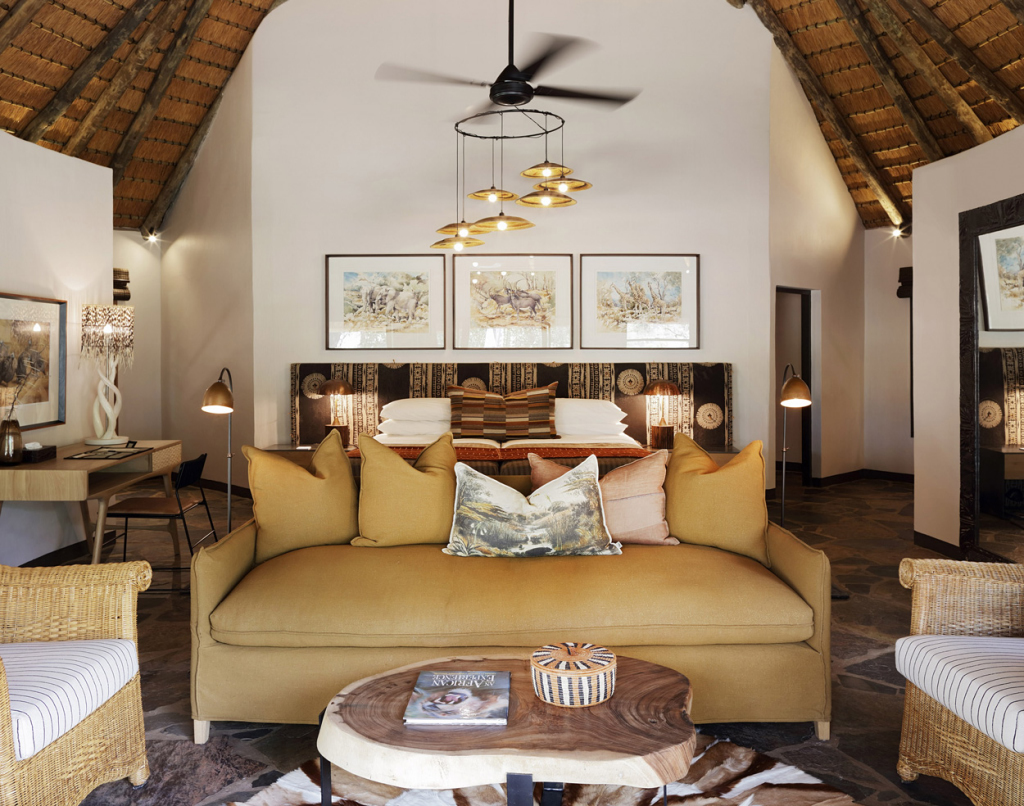 Luxury Thatched Suites – Bedroom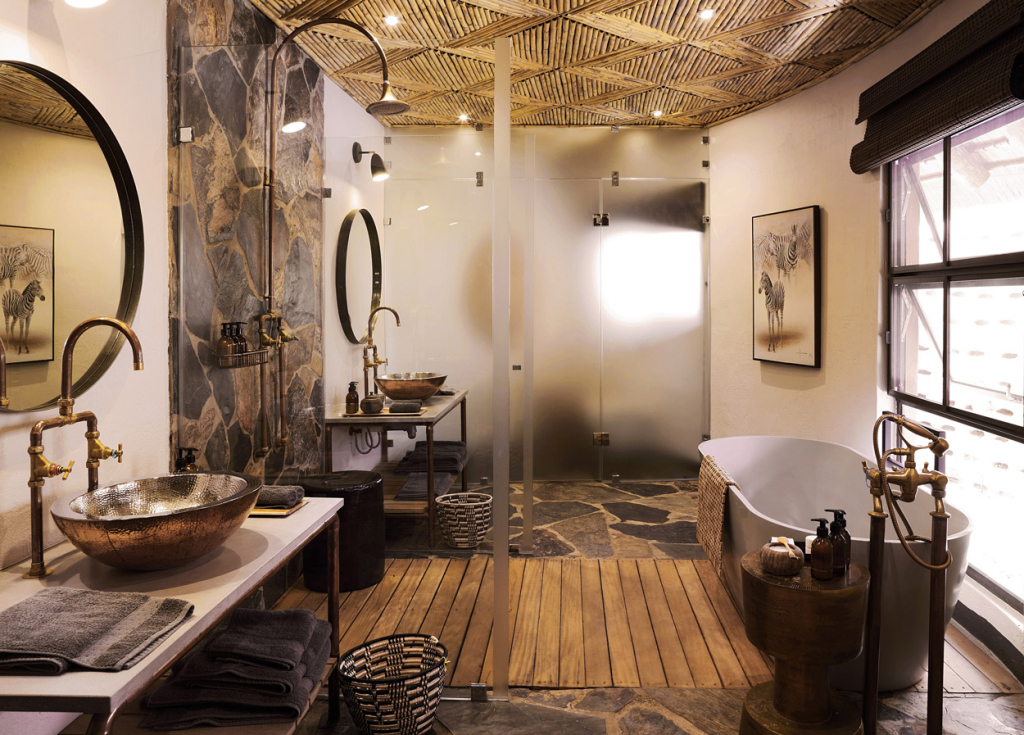 Luxury Thatched Suites – Bathroom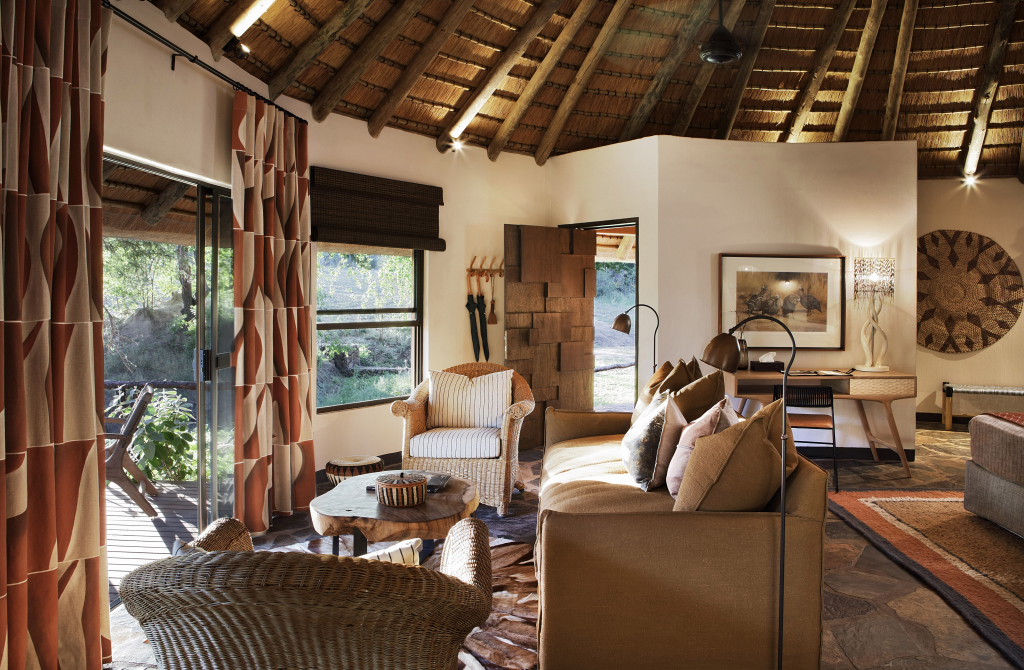 Luxury Thatched Suites – Bedroom and Lounge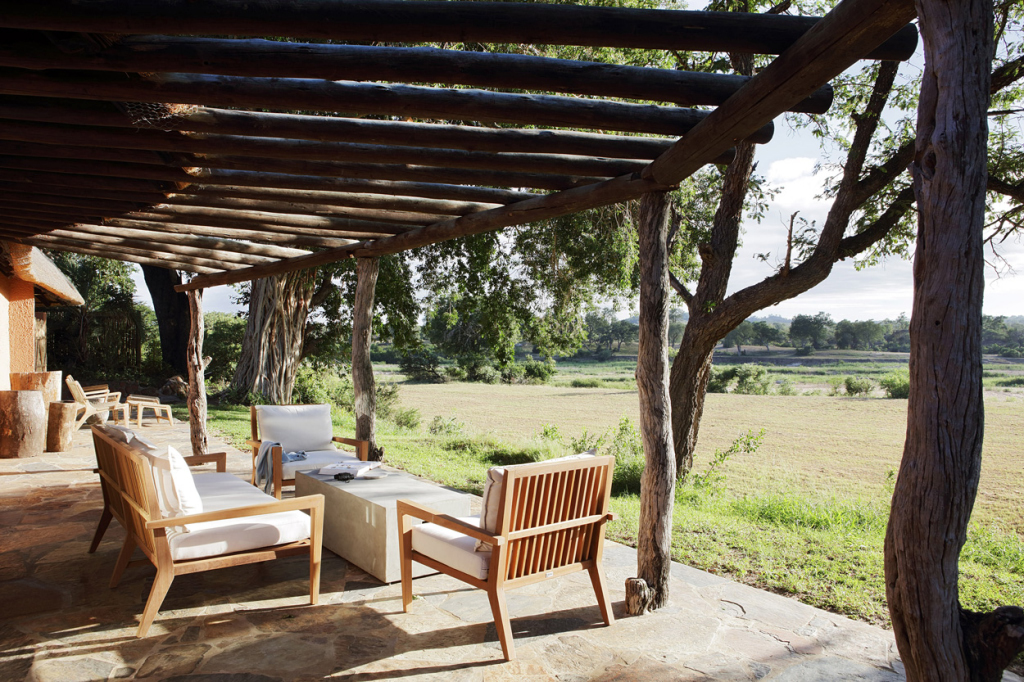 Luxury Thatched Suites – Private Deck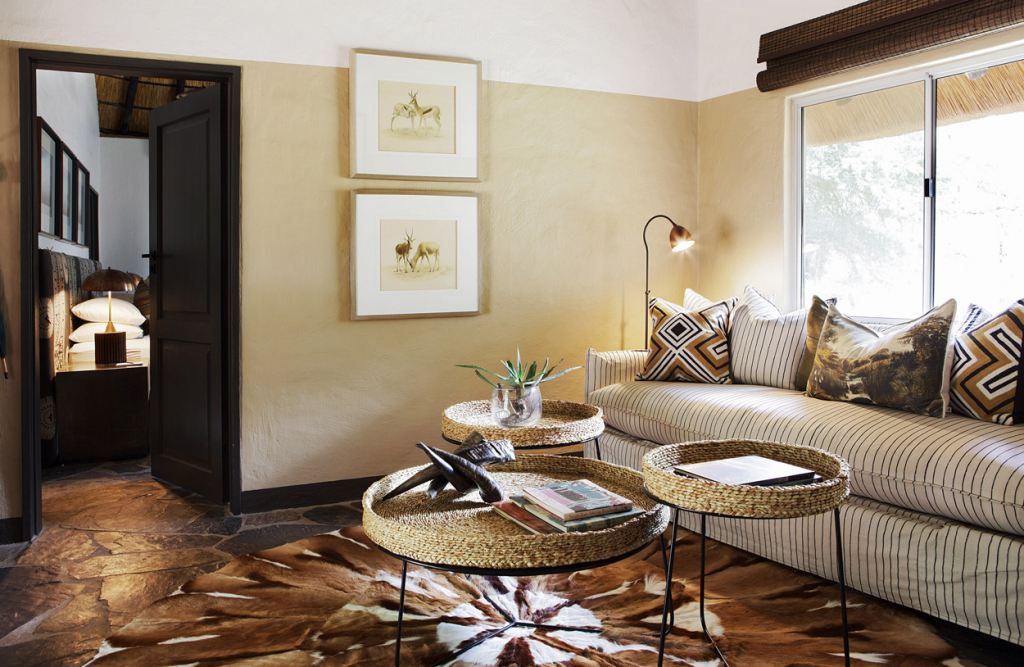 Luxury Thatched Suites – Lounge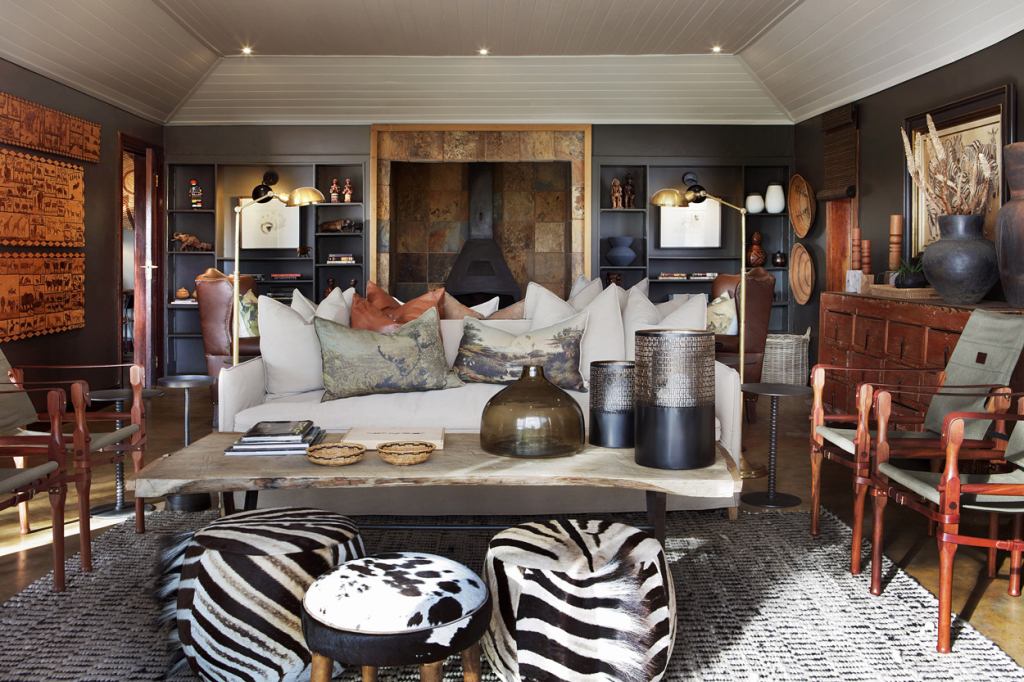 Main Lodge – Lounge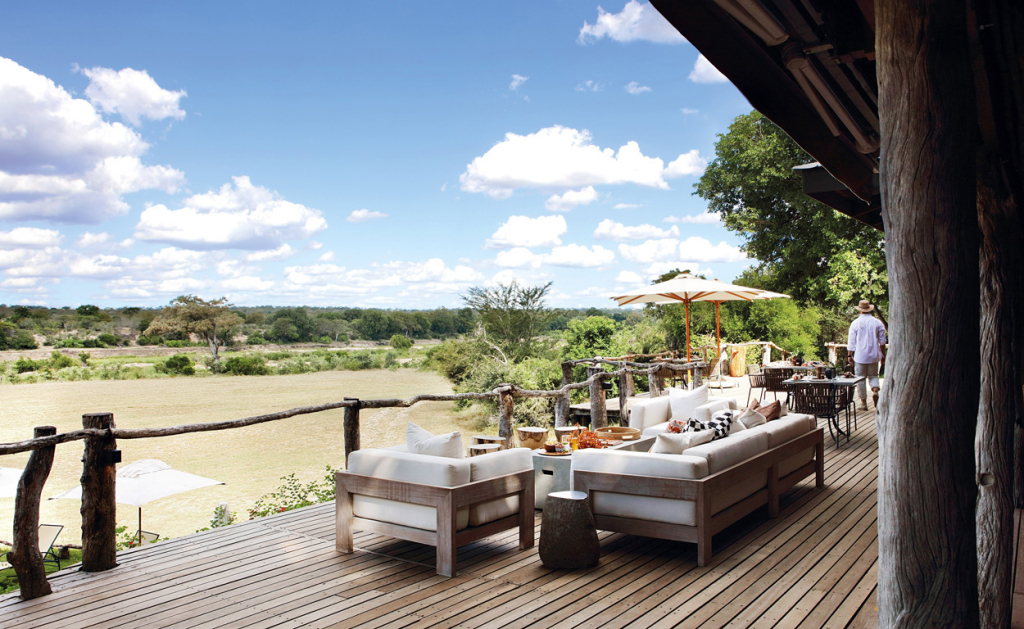 Main Lodge – Deck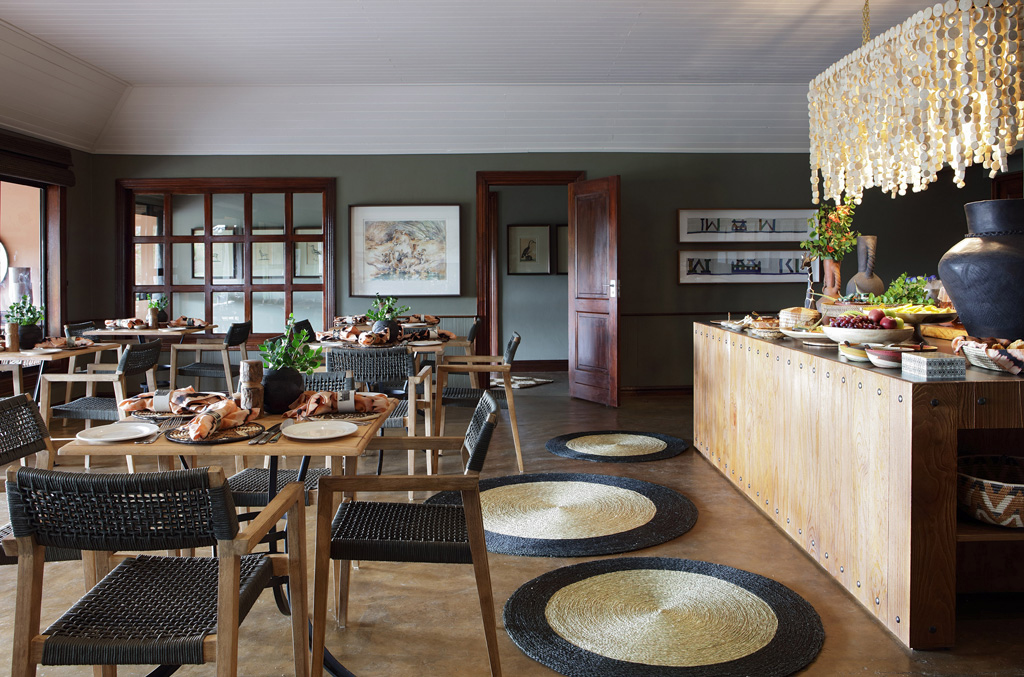 Main Lodge – Dining Room
Previous Next
The fully air-conditioned, beautifully appointed accommodation of MalaMala Sable Camp has a truly colonial feel enhanced with modern comforts. A library with satellite television and internet connectivity give one the option to stay in touch with the World whilst the intimate safari bar, swimming pool and large wooden deck surrounding the camp provide the platform from which to admire the unimpeded views that make the Sable Camp wildlife safari experience so rich and interactive.
SOUTH AFRICA'S LEADING SAFARI LODGE!
MalaMala has been awarded the accolade of South Africa's
Leading Safari Lodge by the World Travel Awards.
The Wall Street Journal describes the awards as the 'Oscars' of travel and tourism.
Mala Mala Sable Camp at a Glance
Accommodation – 5 Luxury Thatched Suites and the 2 bedroom Lions Den suite

Separate "his" and "hers" bathrooms per suite.

Full range of guest amenities.

Heated towel rails.

Insect proof screening on all windows.

Mini bar in each bedroom.

Mini safe in each bedroom.

Hair dryers.

Bath robes.

Shaver plugs.

Insect repellent supplied in all bedrooms and on all vehicles.

Private verandahs overlooking the surrounding bush.

Purified water.

Maximum number of guests per game drive vehicle is 6.

Internet access available in reception.

Complimentary bottled Mount Anderson Spring water in each bedroom.

Filtered swimming pool.

Reed enclosed boma where dinner is served under the stars.

International direct dial telephones in each bedroom – 24 hour service.

Facsimile and e-mail facilities available.

24 – hour electricity with standby generator.

24 – hour air-conditioning and heating.

Room service.

Gymnasium.

Separate tour guide's accommodation.

Complimentary laundry service (min. 2 nights only).

Safari Bar featuring an international selection of beverages.

Safari Boutique.

Wine Cellar.

The Monkey Club – Video Den/Library.

Tea and coffee making facilities in each bedroom.

Overhead fans.
Make an Enquiry or Booking
Child policy at MalaMala Sable Camp
MalaMala Sable Camp does not accommodate children under the age of 12, unless the entire camp is reserved exclusively at the respective charge.
View More of MalaMala's Lodges

Main Camp

 

Rattray's Camp
ENQUIRIES & BOOKINGS
Please complete the following for reservation Enquiries and further information
Disclaimer: The information in these Web sites is used entirely at the reader's discretion, and is made available on the express condition
that no liability, expressed or implied, is accepted by Far and Wild Safaris cc or any of its associates or employees for the accuracy, content or use thereof.
No. of Days / Nights: 1 Day2 Day / 1 Night3 Day / 2 Nights4 Day / 3 Nights5 Day / 4 Nights6 Day / 5 Nights7 Days / 6 Nights8 Days / 7 Nights9 Days / 8 Nights10 Days / 9 Nights11 Days / 10 Nights12 Days / 11 Nights13 Days / 12 Nights14 Days / 13 Nights15 Days / 14 Nights16 Days / 15 Nights17 Days / 16 Nights18 Days / 17 Nights19 Days / 18 Nights20 Days / 19 Nights21 Days / 20 Nights22 Days / 21 Nights23 Days / 22 Nights24 Days / 23 Nights25 Days / 24 Nights26 Days / 25 Nights27 Days / 26 Nights28 Days / 27 Nights29 Days / 28 Nights30 Days / 29 Nights31 Days / 30 NightsMore than 31 Days / 30 Nights
No. of People: 123456789101112131415161718192021222324252627282930More than 30

Please type this code below


Source