Mala Mala Game Reserve in Sabi Sands Game Reserve for the ultimate South Africa luxury safari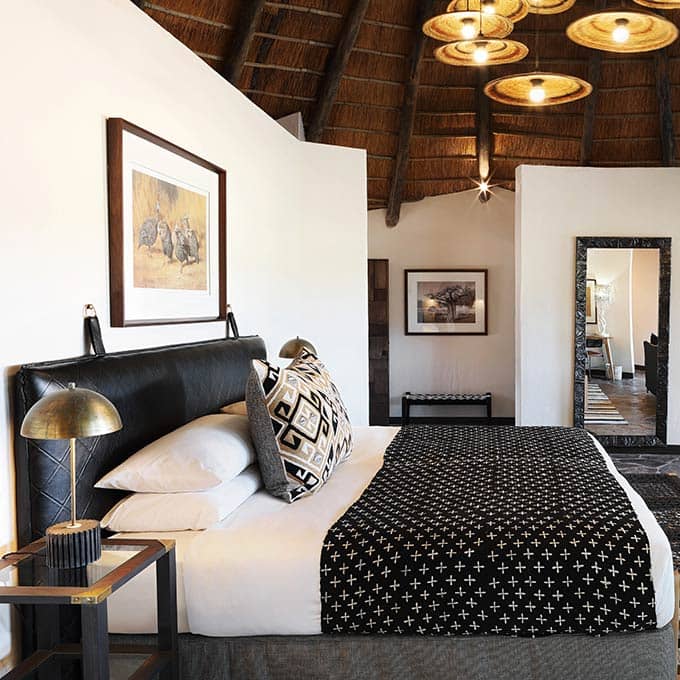 Mala Mala boasts a collection of wonderful lodges in the Sabi Sands.
Many years of superb service has resulted in the satisfaction of many guests. Relax in the unpretentious elegance and style of one of the finest safari experiences in Africa at Mala Mala Private Game Reserve.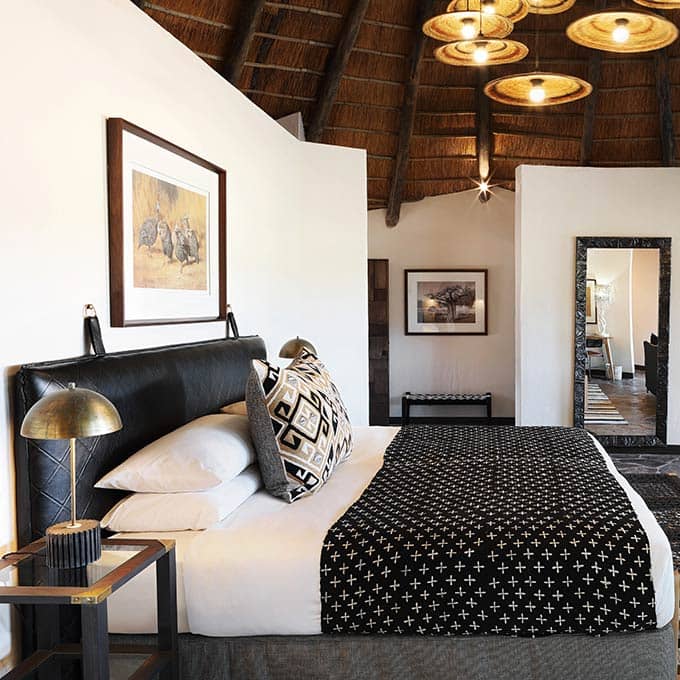 lodge style Classic bush chic
Mala Mala is one of the oldest lodges in the Sabi Sands. As such, you can be sure it has one of the best locations in the reserve. Mala Mala Main Camp provides a unparalleled safari experience, while enjoying the comforts of staying in a classic South Africa bushlodge.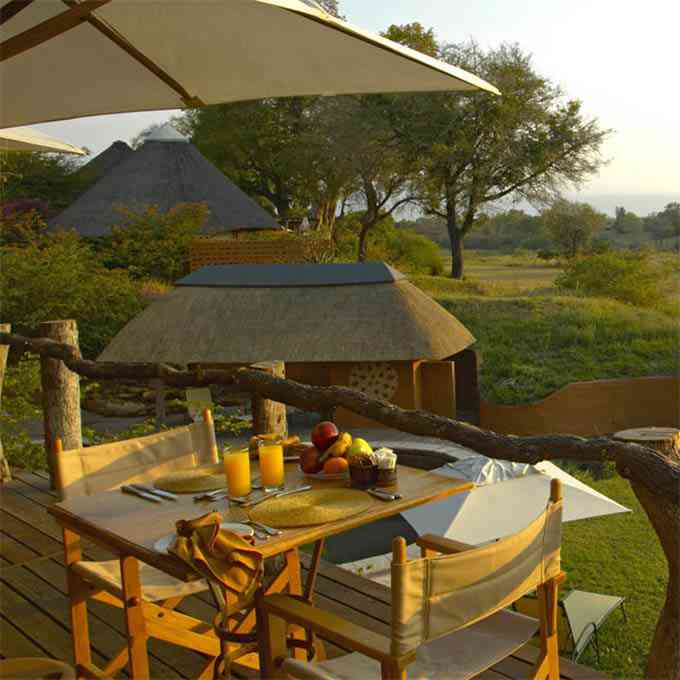 lodge style Home of the sables
Sable Camp overlooks the Sand River and is built on an elevated position. Sable Camp at Mala Mala is an ideal lodge for the discerning traveller who prefers privacy and exclusivity. Each of the spacious and comfortable suites offers great bushveld views.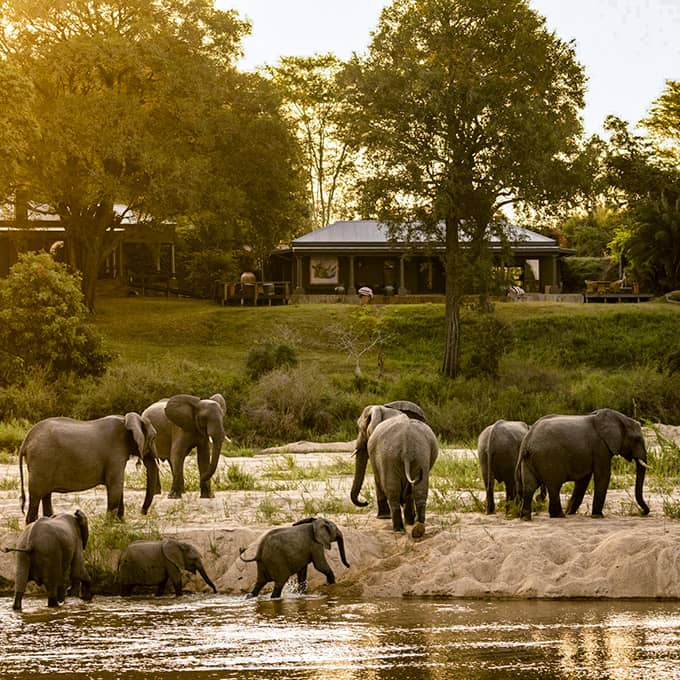 lodge style Spacious classic delight
Mala Mala Rattray's Camp offers a safari feeling of a bygone era. It takes you back to Karen Blixen's 'Out in Africa'. This is a colonial style safari lodge, with each of the eight rooms situated on elevated sites so that there are picture perfect views over the Sand River.