Lion Sands Game Reserve Activities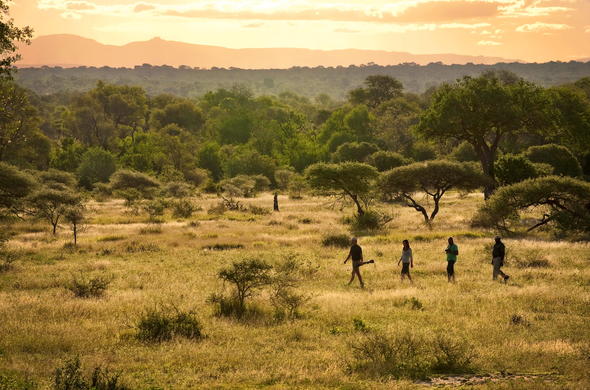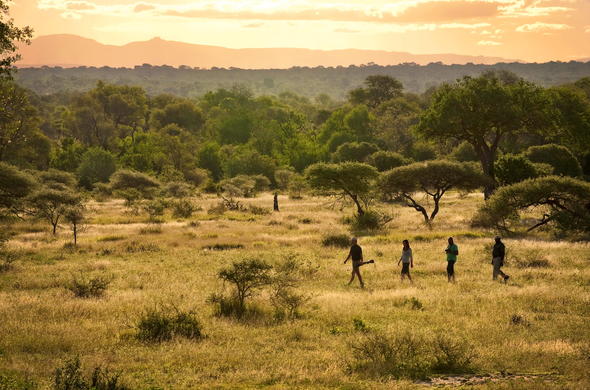 Staying in the Lion Sands Game Reserve introduces visitors to a whole new way of life. Traversing across the vast plains and encountering free-roaming wildlife is a normal activity in the wilderness. In addition to this transition to the other side, ordinary activities are enhanced by the authenticity of Africa.
Game Viewing
Game viewing is at the top of the food chain of activities when in Lion Sands and can be consumed in various ways. Game drives in open 4×4 safari vehicles and bush walks alongside a trained guide explore the entire area of wildlife whereas other activities explore a specific ecosystem on a more intimate level. Meet the grey giants of the bush in an unforgettable elephant interaction experience or will walk with intimate herds and embrace the majesty of Africa.
Birding
Bird watching, river walks and hippo tours see the interactive water ecosystems, including the fauna and flora of the water channels.
Hot Air Baloon Safari
The vast game-filled plains can be viewed from above during a hot air balloon safari. Guests aboard this flight will witness the wild as the birds do during this slow-paced voyage that will allow guests to absorb the spectacular vistas. A helicopter flight across the Lion Sands Game Reserve is the ideal activity for nature-lovers and adrenaline-seekers.
Cuisine and Culture
Bush dinners will set the standard for all future celebrations. Guests can enjoy a lunch picnic in the bush, a candle-lit dinner under the stars or a cultural festival during a traditional boma dinner. Guests will witness the traditional dance and song of the local people and listen to their tales of the undiscovered bush. A visit to their local villages allows guests to become one with Africa. In a journey back to the days of the hunters, guests can try their hand at clay pigeon shooting.
Golfing
For those habits you just can't leave behind, nearby golf courses provide golf clubs, a tranquil atmosphere and an African setting for golfers to swing into action
Stargazing
Visitors to the bush can spend a magical evening stargazing once the day has come to an end and the bush serenades its guests with sounds of its residing wildlife. In a special treehouse sleep out, guests will be spoilt with a prime position in the privacy of the treetops.
Fitness
Fully-equipped gyms are at guests 'disposal for the duration of their visit to the reserve. Offering weights to the muscle-builders and yoga sessions for toning and finding spiritual peace, the fitness centres allow guests to maintain a lifestyle balance while undergoing a metamorphosis of culture.
Safari & Spa
Ranging from general pamper sessions to more specialized wellness treatments, visits to the on-site spa will leave guests feeling rejuvenated and ready for more African adventures. The qualified spa therapists use a range of organic Africology products that comfort guests in a cocoon of luxury and satisfaction. From manicures and pedicures to facials to full body massages, a visit to the spa complements each visit to the bush.

Source