History of the Sabi Sabi Game Reserve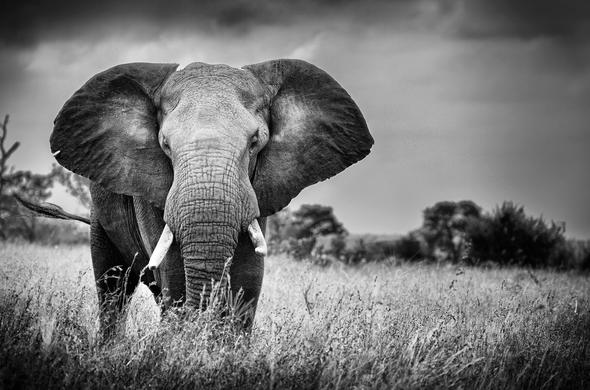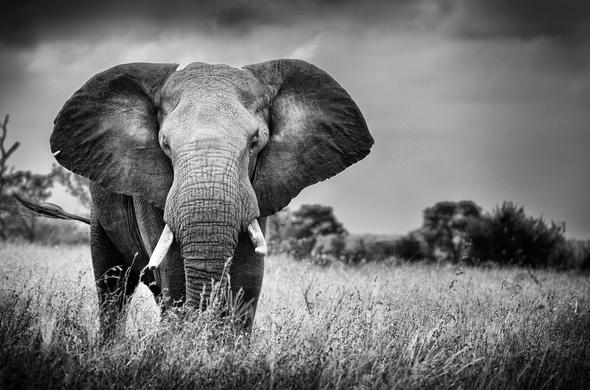 The Sabi Sabi area has always been a great wilderness, packed with wildlife and immense potential. In the early 1800's this tract of land was a piece of darkest Africa where danger lurked at every turn.In the Tsonga language, "Tsave" indicates danger or fear and aptly described the Croc and Hippo infested waters of the Sabie River – the name Sabi Sabi is a derivative of this word. From its wild and perilous beginnings, this region remains outstanding for viewing wildlife in untamed and natural surroundings.
The Early Years
The Early Years Big game hunters of the colonial era were probably drawn to the wilderness known as Sabi Sand by its dangerous reputation and the prospect of taking home a sought after trophy. A camp was set up on the southern bank of the Sabie River and hunting for Rhino horn and ivory became the main activity until the 1900's.When gold fever took hold, the Lowveld region fell under the spotlight and it wasn't long before a railway line was given the go ahead to be laid between the goldfields and the East Coast of Africa (Mozambique). This line passed right through the beautiful Sabi Sand wilderness and essentially created the opportunity for rail tours with game viewing as a highlight.Newington Siding was one of the railway stops in the Sabi Sand (near Selati Camp). At one point in history, fixed ladders were placed against trees near the siding to provide waiting passengers with a quick escape should wildlife be prowling about. Apparently, this make-shift solution was implemented because one dark night, a group of passengers missed their train after climbing the trees to get away from Lions!
The Formation of Sabi Sabi
The Company was originally formed in 1979 and over the next 20 years 3 sections of farm land were purchased in the southern Sabi Sand wilderness. This provided the setting for Bush Lodge and Selati Camp plus the newest development in Little Bush Camp. Another later land purchase became the location for Earth Lodge.
Sabi Sabi Today
Sabi Sabi stands at the forefront of sustainable tourism, conserving an incredible wilderness area using sound environmental management principles. The dedicated Sabi Sabi team members combine all their skills to create a successful example of eco-tourism in a Big Five game reserve.Sabi Sabi is a leading light in the luxury safari industry offering 4 superb andcompletely individual lodgesto choose from. You can experience the romance and history of the railway era atSelati Camp, contemporary delights atBush LodgeandLittle Bush Camp, and the "wow' factor ofEarth Lodgewith its futuristic state-of-the-art design.No matter which lodge you choose, the central feature of Sabi Sabi Game Reserve will always be the outstanding game viewing opportunities it presents.Big game is abundant and free to roam- you really can see the lot on guidedgame drives, and you won't have to climb any trees either! You'll be in the capable hands of expert rangers and trackers who know just what to do.

Source