Book Cliff Lodge at Ulusaba Private Game Reserve, Luxury Vacation Rentals by ZEKKEI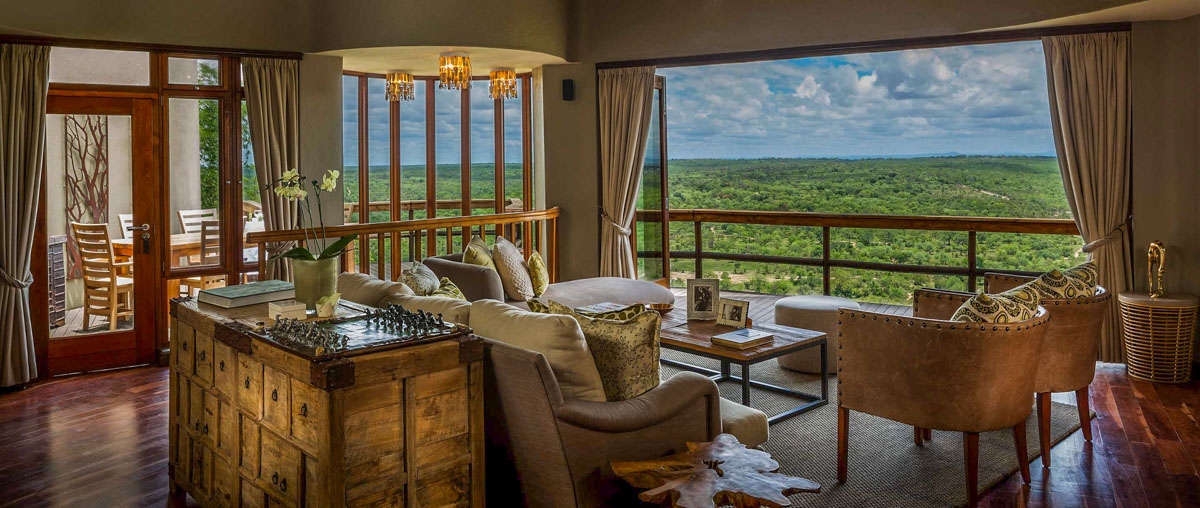 Africa changes you forever, and to go on safari is to experience the greatest outdoor adventure holiday of them all. To live for a while in the sun and the wind, looking for lions on the boundless savannahs or watching the spectacle of the wildebeest migration is all you need for the lure of the wild to take hold.
Discerning travellers yet to go on a safari holiday should know it is possible to do so without sacrificing an ounce of comfort, staying in luxury safari camps and lodges whose facilities are the equal of any world-class city hotel, and whose romantic locations are second to none.
Even though these properties offer modern conveniences, such as spa and gym facilities, the surrounding environment is what makes these accommodations so unique. You'll be closer to the action — so close that at times you'll have to be escorted through the bush to your suite.
Planning a safari trip can be a daunting task.
ZEKKEI offers a wide range of luxury African safari options. We want to help you ensure that your experience is unforgettable. Choose from one of our luxury lodges at well-known rest camps. We specialize in lavish and indulgent getaways and provide once-in-a-lifetime fully guided safaris.
Booking with us is easy, hassle-free and safe, with best rates guaranteed, and we are with you every step along the way. If the camp of your choice is already booked, our team is happy to suggest equivalent alternatives and take care of the details. You can expect your vacation to be personalized to suit your tastes.
Private, insured, direct airport transfers to and from the camp can be arranged. Once on site, your resident staff will ensure the camp is kept clean and tidy. Your butler is available to cater to guests' specific needs and can help organize activities.