A scene so surreal | Sabi Sabi Private Game Reserve Blog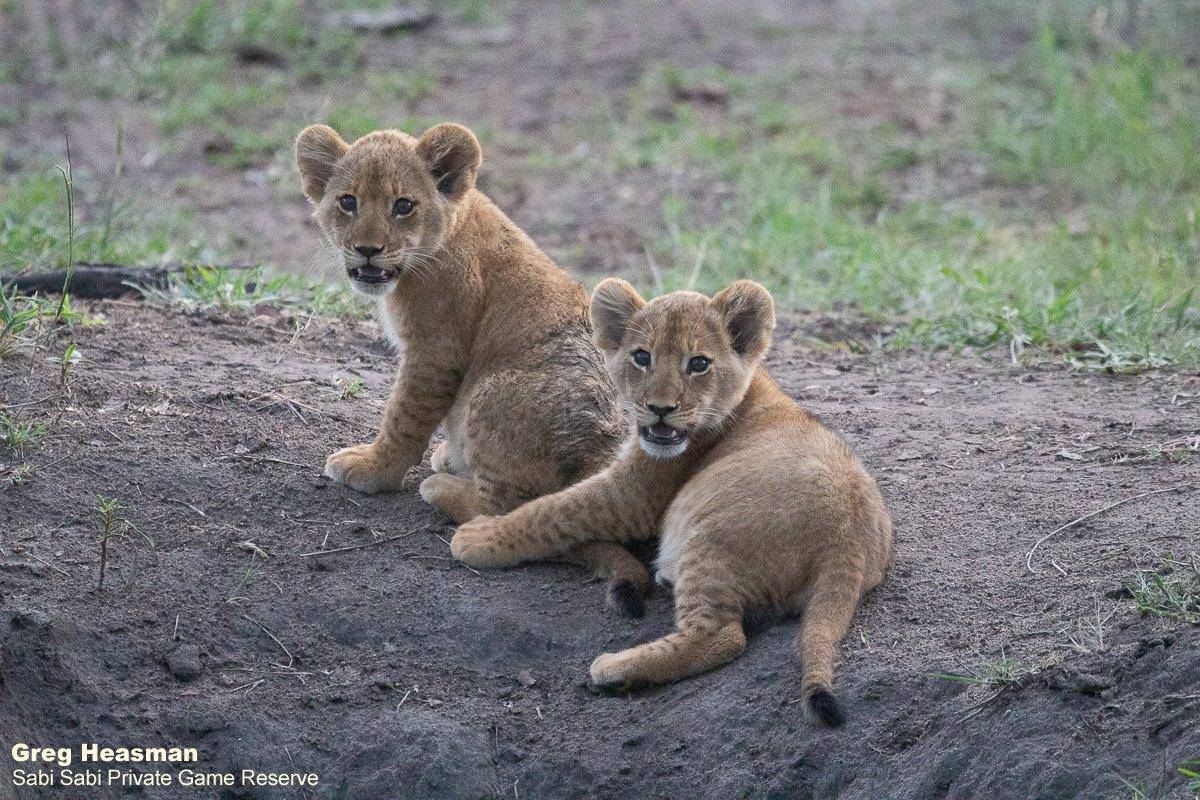 Since I have been a guide for a good few years now, I couldn't tell you on one hand all the incredible things I have been able to witness, the list is endless, each moment in its own is unique and special.
Such one moment is being able to spend such precious time with these two lion cubs.
Since my journey at Sabi Sabi Private Game Reserve, I have been able to witness a fraction of the Southern Pride's time, a once regal, strong unbreakable pride through the years has had some strenuous times and in the rawness if nature, has withered away.
But all hope is not lost – we have had a female from that same pride roaming here on Sabi Sabi. When she started mating with the N'waswishaka male lions, we saw a twinkle of joy – that twinkle was ignited when we noticed her two precious little cubs hidden in the rocky outcrop… eyes barely open!
We knew this time would be strange and hard for her as she was alone in this and had no support of an existing pride.  Nonetheless, she has done an amazing job thus far, getting them to this age – it is around now that she would have introduced them to a pride.
Once again, a shimmer of hope – we came across a buffalo kill with one male lion.  On closer inspection, there lay the female lion and her two cubs – knowing now that she has brought them to feed on the kill in a presence of a male (the potential father). We now know she is not entirely alone in this and the protection of a male is there.
The cubs are looking so good and healthy with so much energy and spunk! Play time seems to be all the time and with an inquisitive nature, they are keeping mom up and down on her feet.
We sat in awe as we had the moment in front of us – in a dry riverbed lay the kill, not far a very full male lion; just to the left – a very full mom keeping an eye on two mischievous cubs and to close it all, a sunset beaming through the trees surrounding them.
We all wish nothing less than success and greatness for this female…
Blog by Louise Murray (Bush Lodge Ranger)